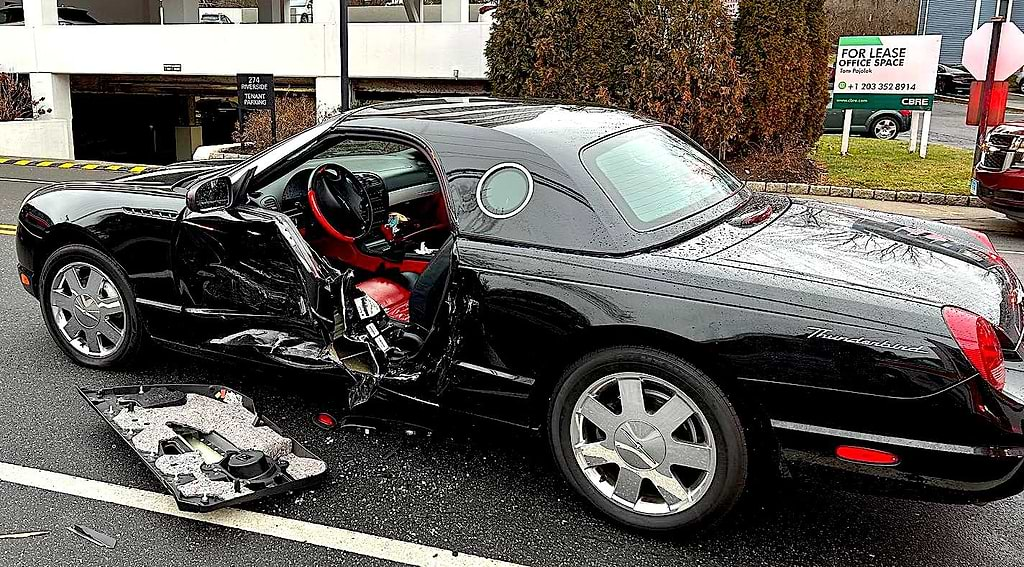 WESTPORT — Two people were sent to the hospital Thursday afternoon after a two-car Riverside Avenue accident, where one driver had to be extricated from his car.
Firefighters were dispatched to the scene after being alerted that a driver was trapped in one of the cars that collided, according to a post on the Westport Fire Department's Facebook page.
The driver was freed "quickly" from the vehicle by firefighters using hydraulic tools, according to the report.
Two people involved in the collision were transported by Westport EMS to a hospital. The severity of their injuries was not immediately known.