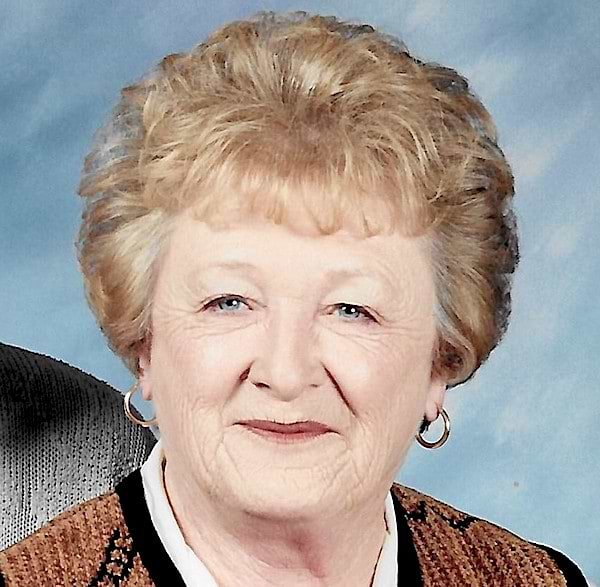 Following is the obituary for LOIS ANN (BUCHHAGEN) CRAWFORD, submitted for the family by the Harding Funeral Home.
__________________________________
Lois Ann (Buchhagen) Crawford, 90, of Westport, the wife of Otis L. Crawford, passed away on Wednesday, Jan. 18, 2023, at Norwalk Hospital.
Lois was born in Cross Creek Township in Ohio on Feb. 26, 1932, and was the daughter of Harry and Marion (Warren) Buchhagen.
Lois graduated from Ohio State University and taught school in Downey, Calif.; Mather Air Force Base, Sacramento, Calif.; Greensburg, Ind., and Englewood, Ohio. She has lived in California, Missouri, Indiana, Ohio, Pennsylvania, New Jersey and Connecticut, following her husband's career moves.
Lois married her husband, Otis L. Crawford in Minden, Nev., while he was in the U.S. Air Force.
Lois was an active member of the United Methodist Church of Westport and Weston, where she was an offering stewart for many years. She was an active tennis player, golfer and bridge player. Lois ran the Komen Golf Charity Event for the 9-hole women's golf group at Longshore Golf Course in Westport.
Survivors, in addition to her husband Otis, include two daughters, Jean Crawford and Laura Provencal; four grandchildren, and a great-granddaughter. She was pre-deceased by a son, Gregory Crawford.
All services for Lois will be private. Friends may leave condolences on line at www.hardingfuneral.com.