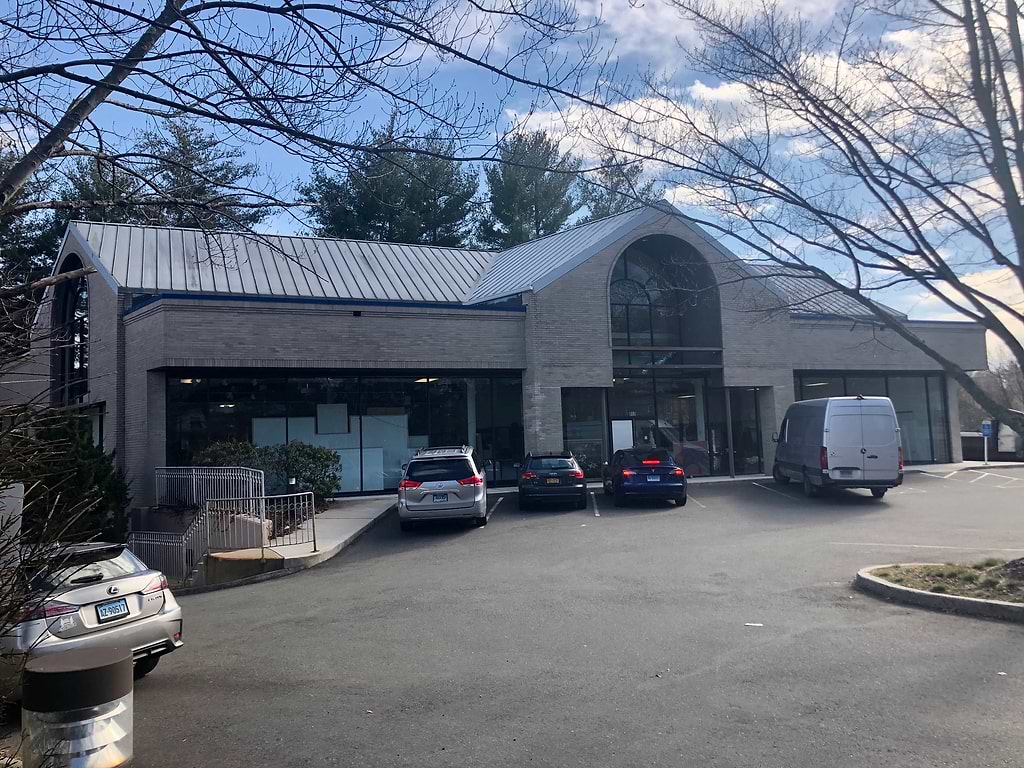 By Thane Grauel
WESTPORT — A request for a pre-application hearing with the Planning and Zoning Commission to discuss a "golf clubhouse" in the former Men's Wearhouse building has been withdrawn.
The proposal for the sports entertainment center might have been discussed at the March 27 meeting of the commission, but Rick Redniss of Redniss and Mead contacted the Planning and Zoning Department on Monday.
"As we discussed we are withdrawing our request for a pre-ap for Monday," Redniss wrote in an email.
He represents applicants Emily and Tim Zobl. The March 27 meeting has been canceled.
Whether the plan will be changed and resubmitted is not yet known.
The plan for 950 Post Road East would have had food, cocktails and indoor sports, including a golf simulator.
It had neighbors on adjacent Colonial Road concerned about noise, drinking and customers parking in their neighborhood.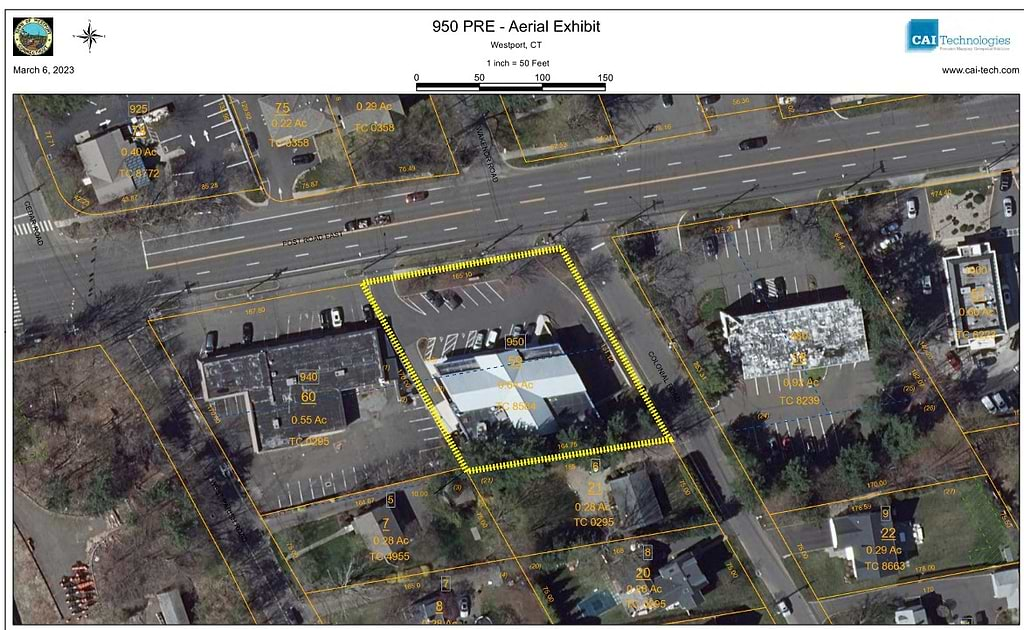 A pre-application hearing allows a potential applicant to get non-binding feedback from the P&Z.
The site was previously approved for 14 units of housing, which might have helped the town obtain another moratorium from the state on its 8-30g affordable housing legislation (Westport's moratorium expired earlier this month).
Thane Grauel, executive editor, grew up in Westport and has been a journalist in Fairfield County and beyond for 35 years. Reach him at editor@westportjournal.com. Learn more about us here.