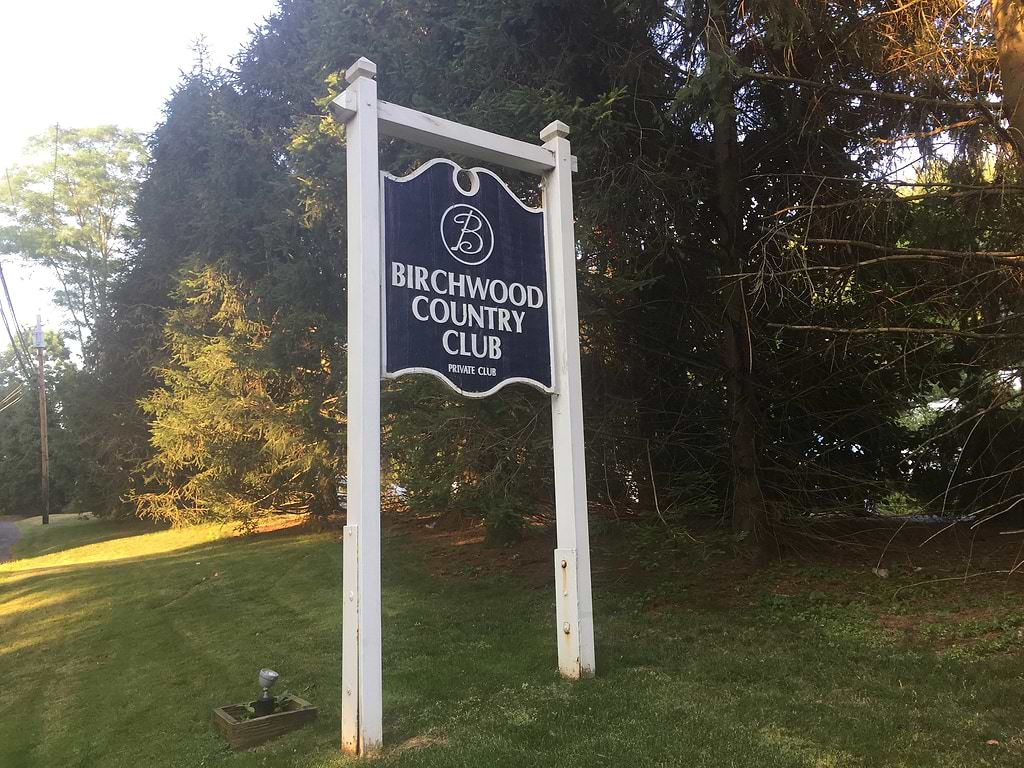 By Thane Grauel
WESTPORT — Birchwood Country Club's effort to add pickleball courts was delayed once again after a long discussion by the Planning and Zoning Commission on Monday night.
Commission members previously had asked the applicant to look at alternatives to its originally proposed location for pickleball courts that were just 30 feet from neighbors to the west.
John Fallon, a lawyer for the applicant, told the commission Monday club officials had done just that, and came up with a new location some 300 feet from Birchwood Lane neighbors, nestled between the existing tennis courts and the golf fairway.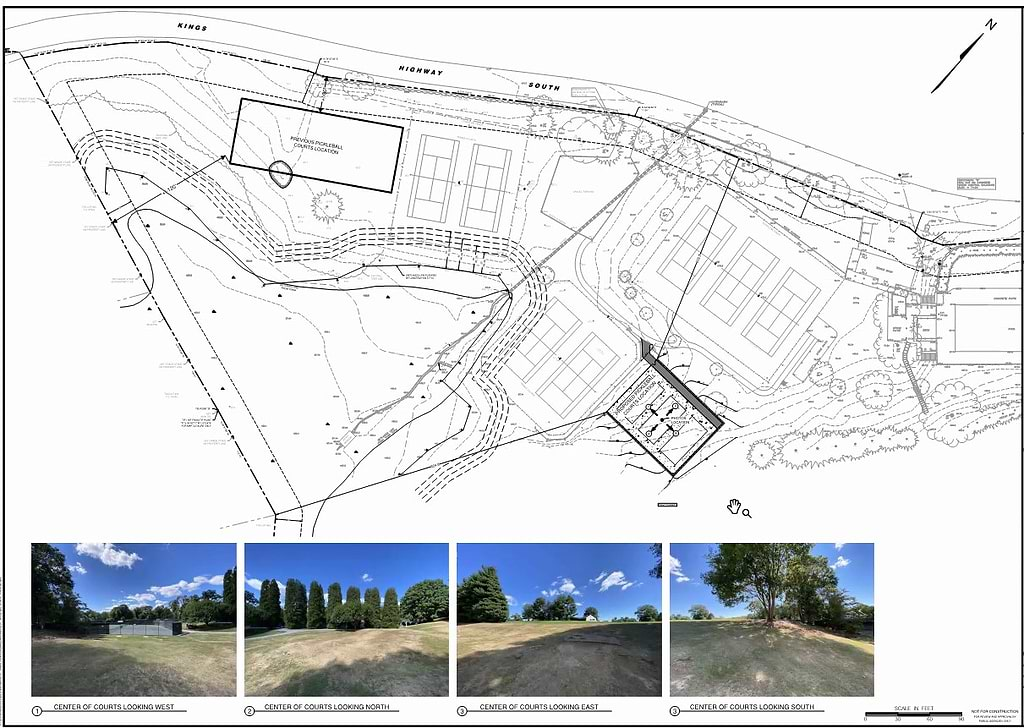 And, he noted, the number of courts, originally five, had been whittled down to three.
They would be recessed in a hillside, have retaining walls with acoustic-dampening fences up to 10 feet high.
Fallon also said the neighbors' acoustical consultant, unlike the club's, never did a site visit. He questioned the validity of that report.
Some commission members appeared pleased with the new plan, and the body voted to close the public hearing.
People living nearby still were not pleased.
"We're just a collection of neighbors," said Tom Giametta. "We don't have a lawyer representing us, we have families, we're stressed out, frankly burned out listening to this legal jargon."
"We rely on the commission to defend our quality of life, our environment, and our neighborhoods," he said.
Neighbor Jason Stiber said the new location is still close to homes.
"I'm very concerned about noise pollution," he said. "If you've ever listened to pickleball, it's a very annoying sound."
Near the end of a four-and-a-half hour meeting, the commission members discussed taking a vote. But P&Z Chairwoman Danielle Dobin called for a non-binding straw poll.
It came up 3-2 in favor.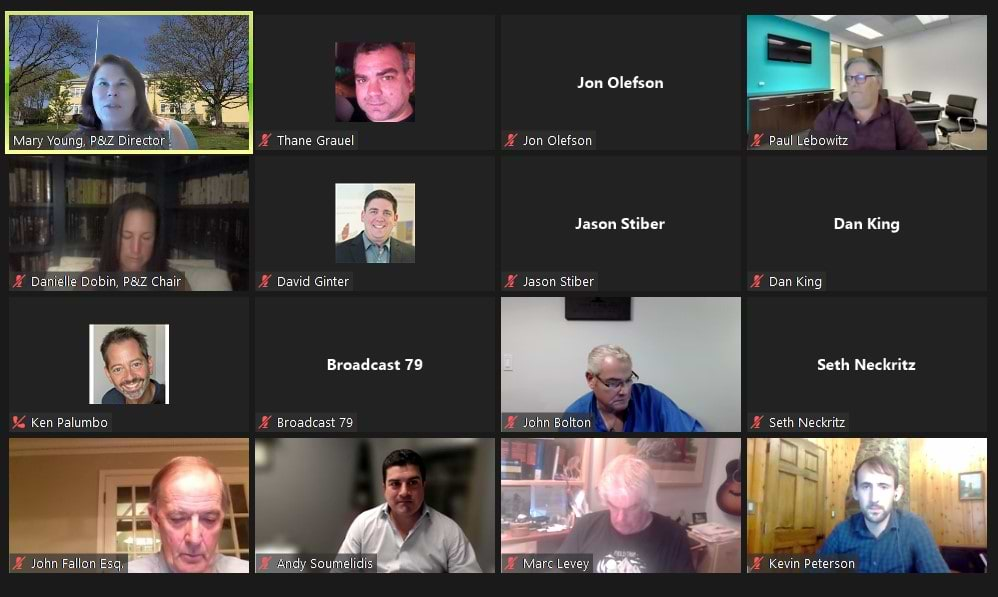 Dobin said that since there were not four members sitting on the matter to vote in favor, an official vote should be delayed until Neil Cohn and Patrizia Zucaro were present at a future meeting.
Thane Grauel, executive editor, grew up in Westport and has been a journalist in Fairfield County and beyond more than three decades. Reach him at editor@westportjournal.com. Learn more about us here.