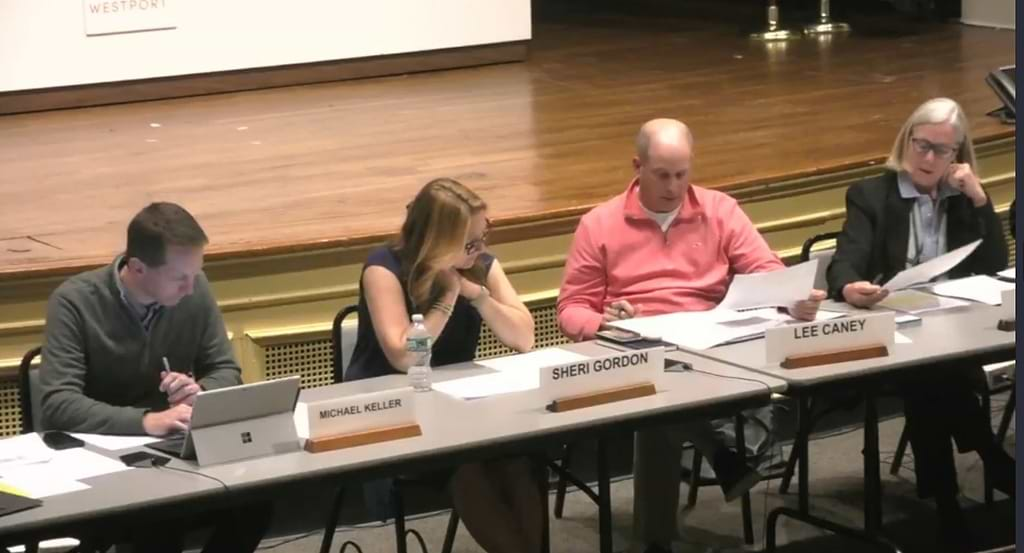 By Thane Grauel
WESTPORT — Town property owners will pay slightly more in taxes the coming fiscal year.
The Board of Finance last week set the mill rate at 18.350 for the fiscal year starting July 1, following the recent approval of a $232.3 million municipal spending package for 2023-24 by the Representative Town Meeting.
"That's a 1.493 percent increase," Finance Director Gary Conrad told the Westport Journal on Wednesday. "That's basically because of inflationary issues and the supply chain. That's where all the pressure is on that."
So how much will the typical homeowner's taxes go up this year?
Conrad used an example of a house valued at $1.5 million. Taxes are assessed at 70 percent of the market value, in this case bringing the number down to $1,050,000.
With a mill rate of 18.350 ($18.35 for every $1,000 dollars), that's $19,268 for the new tax bill, an increase of $368, or 1.493 percent, over last year's $18,900.
Conrad said tax bills will be mailed shortly.
The once-a-year tax bill is due July 1, with a 30-day grace period.
Learn more about town taxes here.