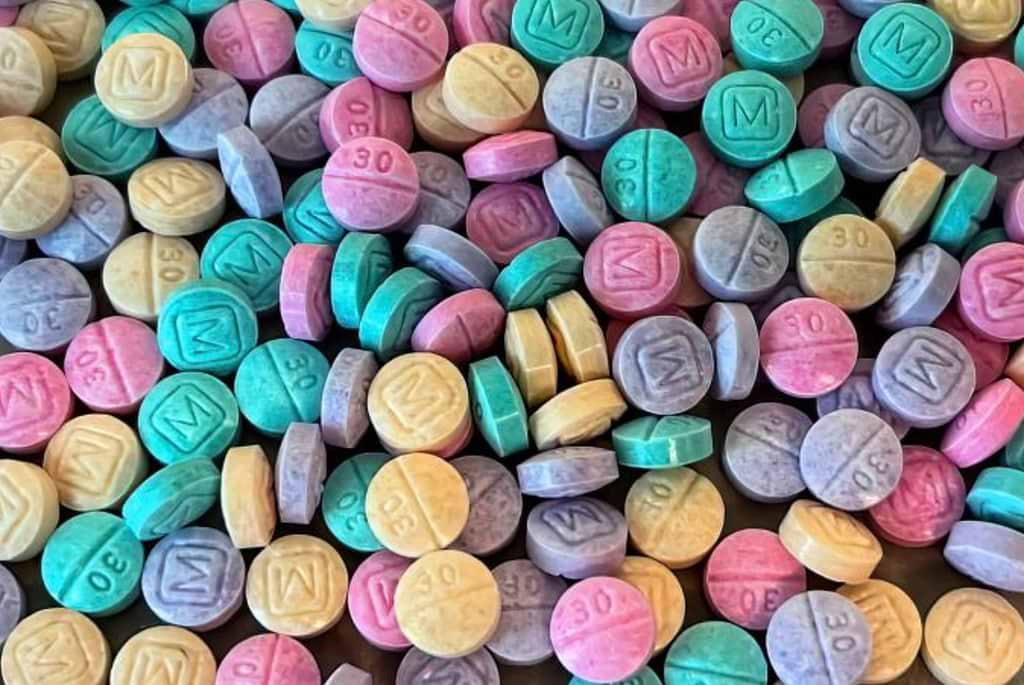 By Linda Conner Lambeck
WESTPORT — At least two Long Lots Elementary School students were sickened by eating what they thought was candy found in the back of a school bus on the way home last week.
The "candy" was, in fact, an unnamed drug, Supt. of Schools Thomas Scarice told the Board of Education on Monday.
Scarice released few details, citing federal student privacy laws and local student discipline rules, but said he plans to send a message to parents in the coming days to remind them to tell children not to consume anything from an unknown source.
Scarice would not specify what drugs were involved, but said drugs like fentanyl can appear colorful and easily mistaken for candy.
Local school and health officials in October had issued a warning that fentanyl, a potentially deadly narcotic, was being circulated as colorful, candy-like pills.
With recreational marijuana now legal to possess in Connecticut for those over the age of 21, Scarice said everyone needs to be on top of possible harm posed to youngsters.
Concerned parents want more information
Michelle Rabinowitz, a Long Lots parent who came to the meeting to address the issue, said she threw out her speech when she heard Scarice address what she called a serious issue.
Still, she had questions about what transpired.
"There has been no awareness and no transparency," Rabinowitz said. "We all have children in this school system … We want to know what steps will be taken to make sure this never happens again. This could have been anyone's child."
Scarice said an email was sent to the Long Lots community the day after the incident occurred, stating that students ingested what appeared to be candy and became ill.
He would not confirm parent reports that the substance was found in a back pack left behind by a high school student who had ridden the bus earlier in the day, citing Federal Education Rights and Privacy Act regulations that prevent the district from identifying those involved in the situation in any way.
"Parents are struggling with that and I get that," Scarice said, adding the matter was reported to the police.
"We are working with police," he added.
Rabinowitz and a handful of other parents at the meeting say the students involved became violently ill and were taken to the hospital.
"It was a horrific situation for the families," she said. "They are still dealing with the trauma involved."
The parents say the school district seemed unwilling to set the record straight.
If the drugs did come from a backpack left behind, the parents wonder why buses are not being checked and cleared between runs.
Freelance writer Linda Conner Lambeck, a reporter for more than four decades at the Connecticut Post and other Hearst publications, is a member of the Education Writers Association.