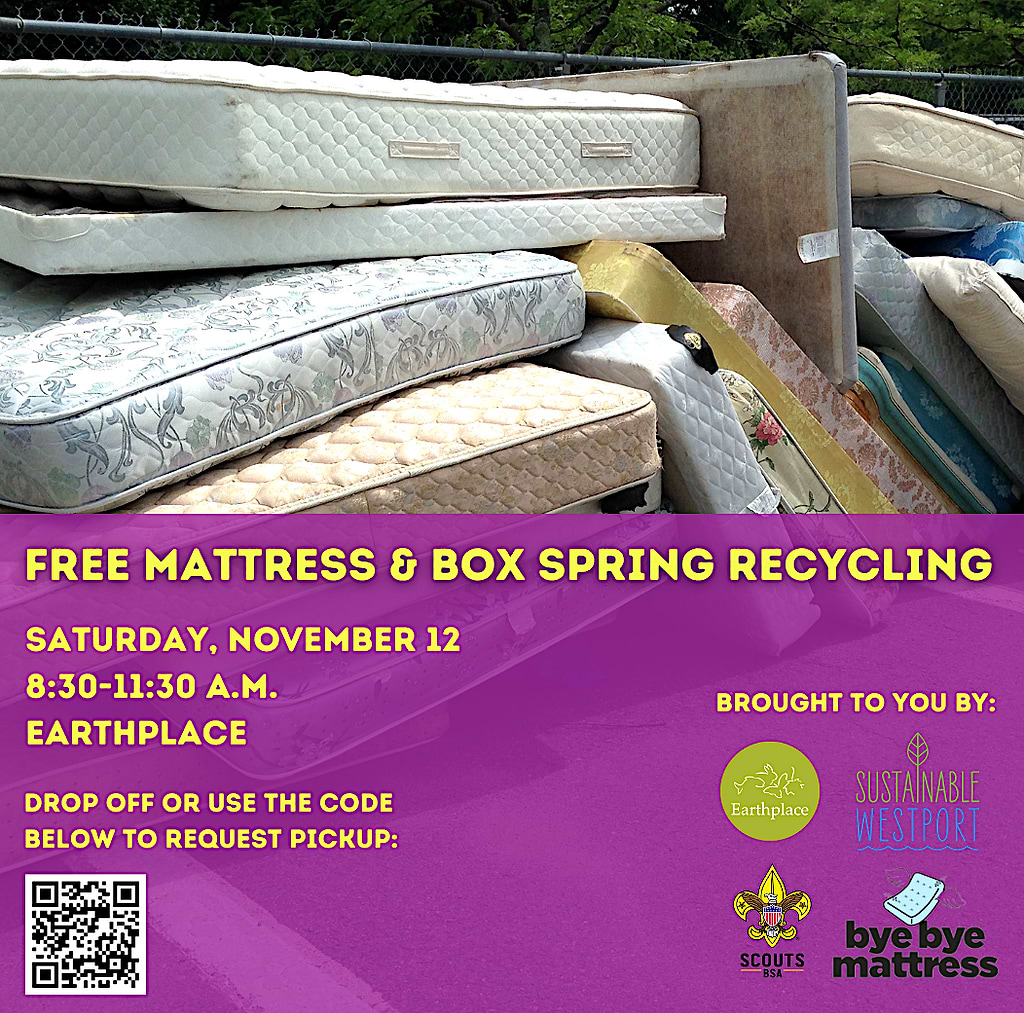 WESTPORT — Go for the green Nov. 12 with two activities promoting more sustainability at home and during the holiday season.
The events are:
The recycling program is free. It is sponsored by Sustainable Westport, Earthplace and Bye Bye Mattress.
For a fee, Boy Scout Troop 36 will pick up mattresses and/or box springs to be recycled. To register for pickups, click here.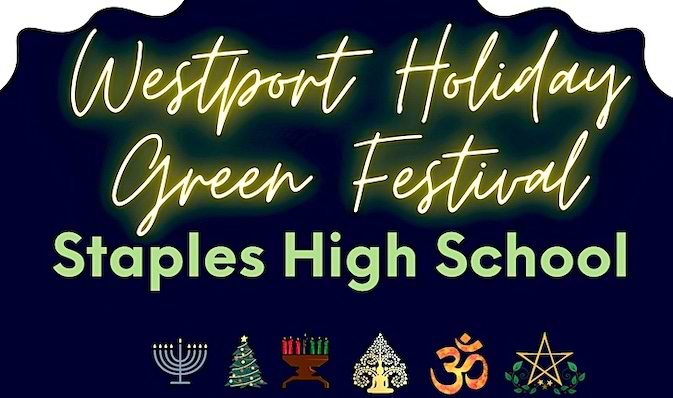 A "Holiday Green Festival," the first of its kind organized by Sustainable Westport and the Staples Zero Waste Committee, is planned from 10 a.m. to 4 p.m. Saturday, Nov. 12, at the Staples High School field house, 70 North Ave.
The festival, with a focus on sustainable goods and gift items, will feature crafters, artists, local resources and businesses, food and the Staples Zero Waste Committee Thrift Store.
To contact Sustainable Westport, click here.