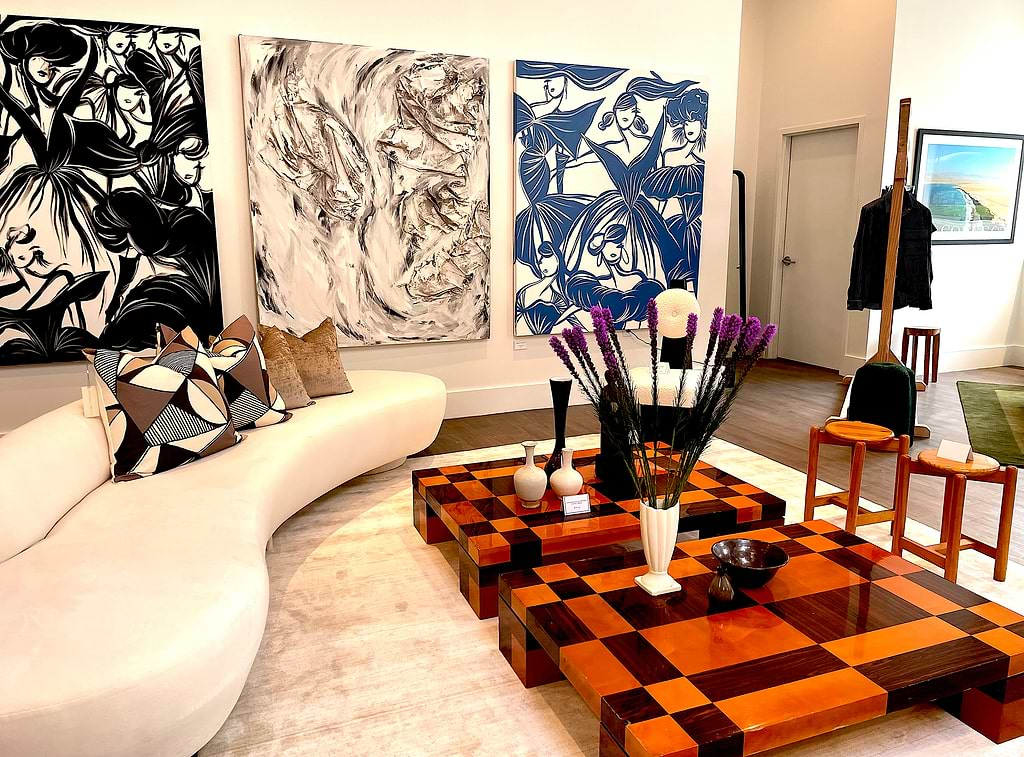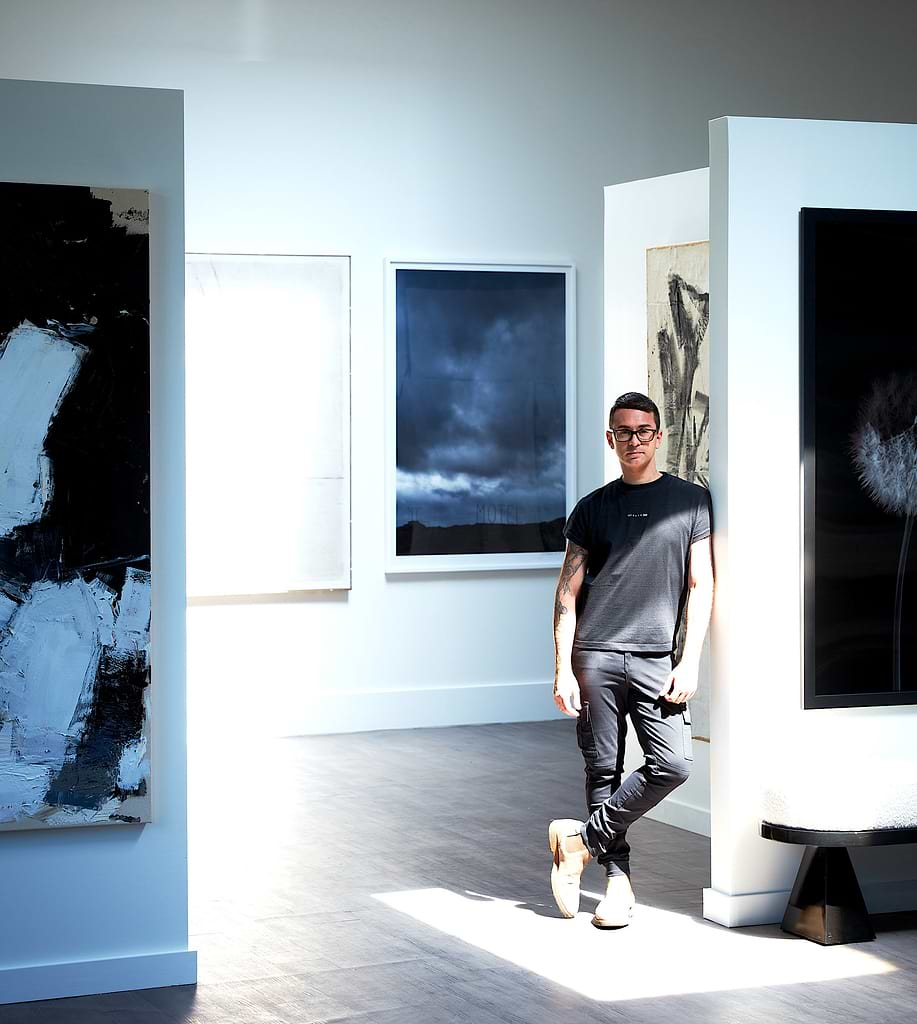 By Gretchen Webster
WESTPORT — Fashion designer Christian Siriano chose Westport to be his home two years ago. This week, he chose Westport as the location to open his new store, The Collective West, at 940 Post Road East.
And he threw an invitation-only opening party Tuesday night to show off the store, which combines his designs for furniture, jewelry, artwork and, of course, his line of women's fashions.
"I just love it here," he said of his decision to move to Westport and open a retail showcase for his designs. "It's our getaway, our escape. We're cosy at home here."
Siriano will retain his studio in Manhattan, but no longer has a store there, moving his only retail outlet to Westport. Shoppers can buy "off the rack" designs, as well as custom pieces, at the store.
One focus of The Collective West will be presenting other young designers and brands. "To be able to uplift and support the young artists featured in this store is something I'm really proud of," Siriano said.
Westport has become a center for women's boutique clothing stores as well as home furnishings. And The Collective West will add to the fashion and design scene in a special way, Siriano said at the store's opening party.
"Westport was really missing something a little more exciting, a little more glamorous," the designer said.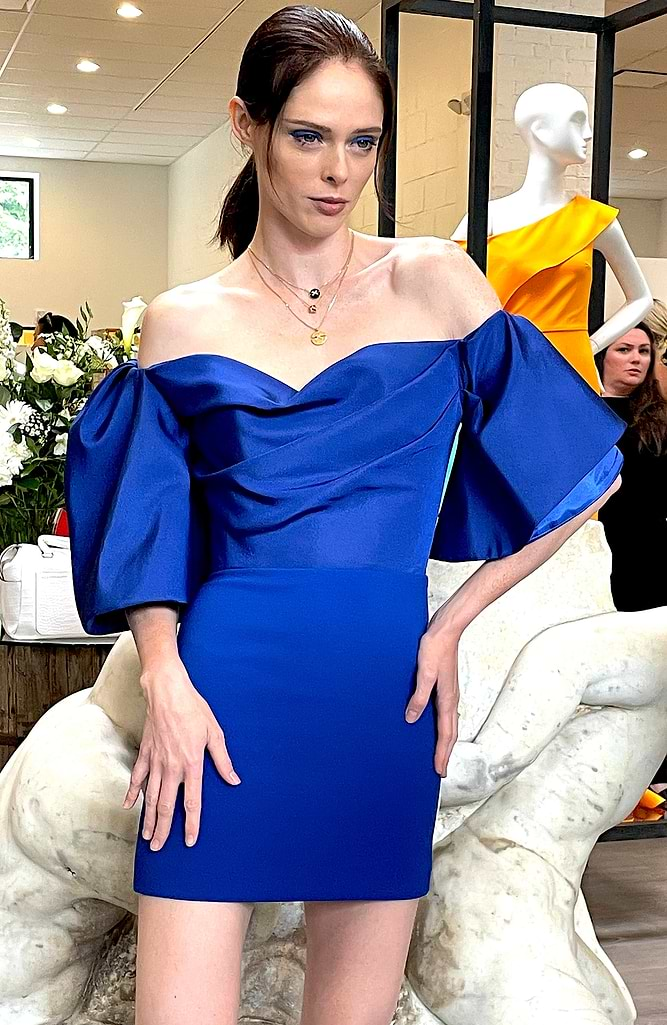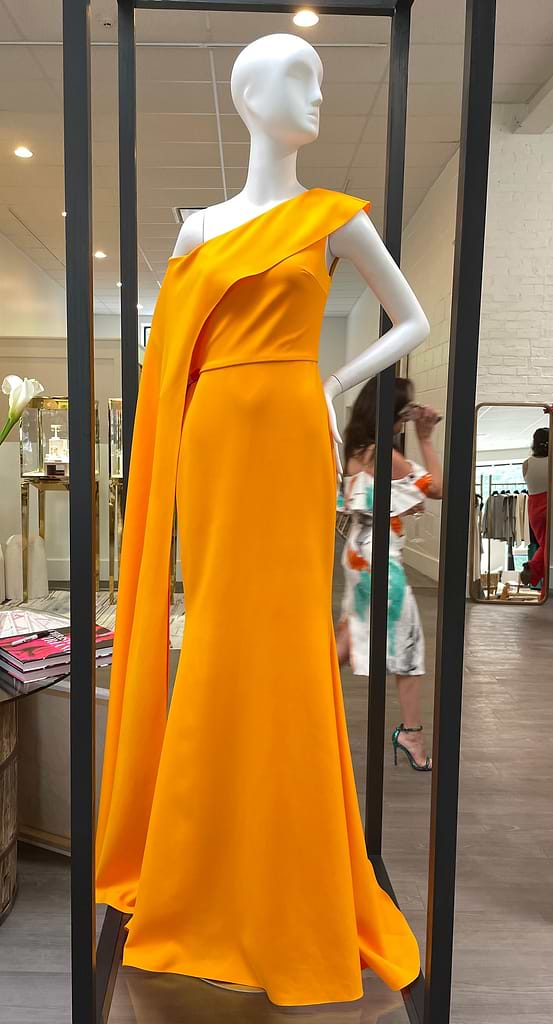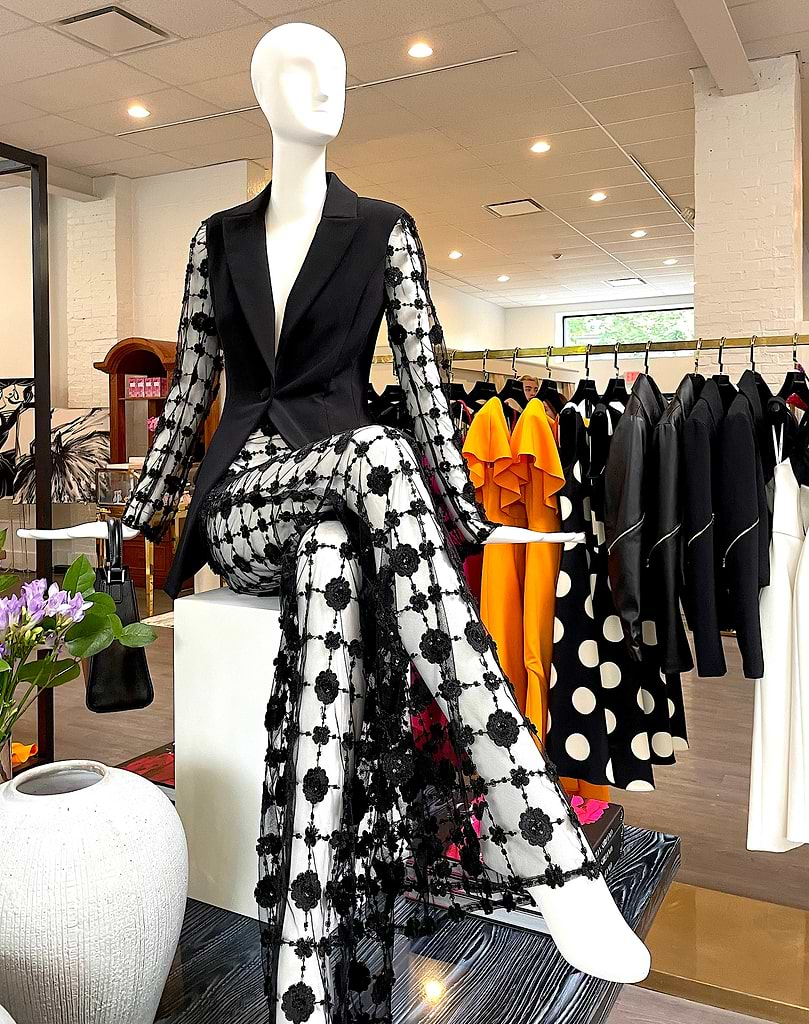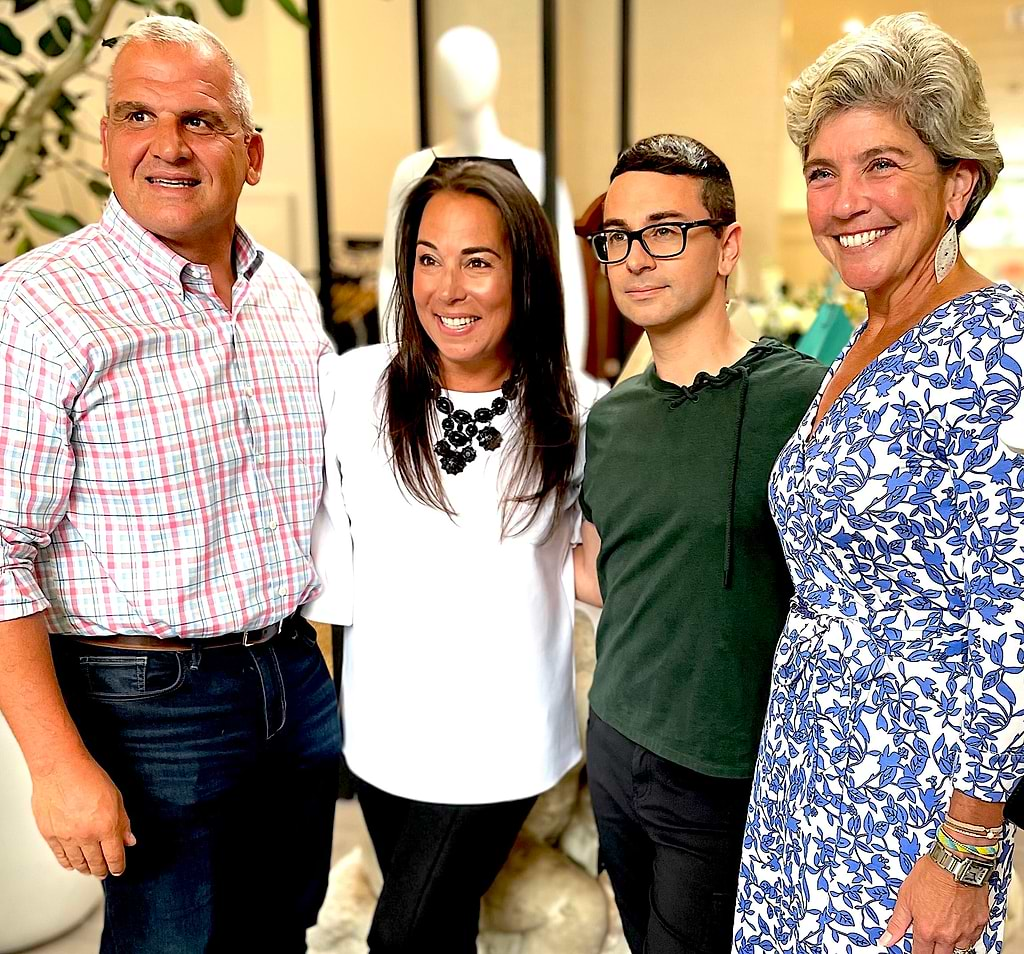 And glamour was evident at Tuesday's event. Among those attending were actresses Katie Holmes, Debra Messing and Laura Linney, supermodel Coco Rocha, plus other models and dignitaries from the world of fashion.
The setting was elegant, too, with Siriano's artwork set off by his furniture designs and displays of his and other designers' jewelry and furnishings.
Siriano launched his brand in 2008, and opened his first store in New York City in 2012. His designs have been worn by Michelle Obama, Jill Biden, Angelina Jolie, Oprah Winfrey, other stars and celebrities, according to the designer's publicist, Bianca Bianconi.
The Collective West, 940 Post Road East, will open to the public Wednesday from 10:30 a.m. to 6:30 p.m.
Freelance writer Gretchen Webster, a Fairfield County journalist and journalism teacher for many years, was editor of the Fairfield Minuteman newspaper for 10 years and currently teaches journalism at Southern Connecticut State University.