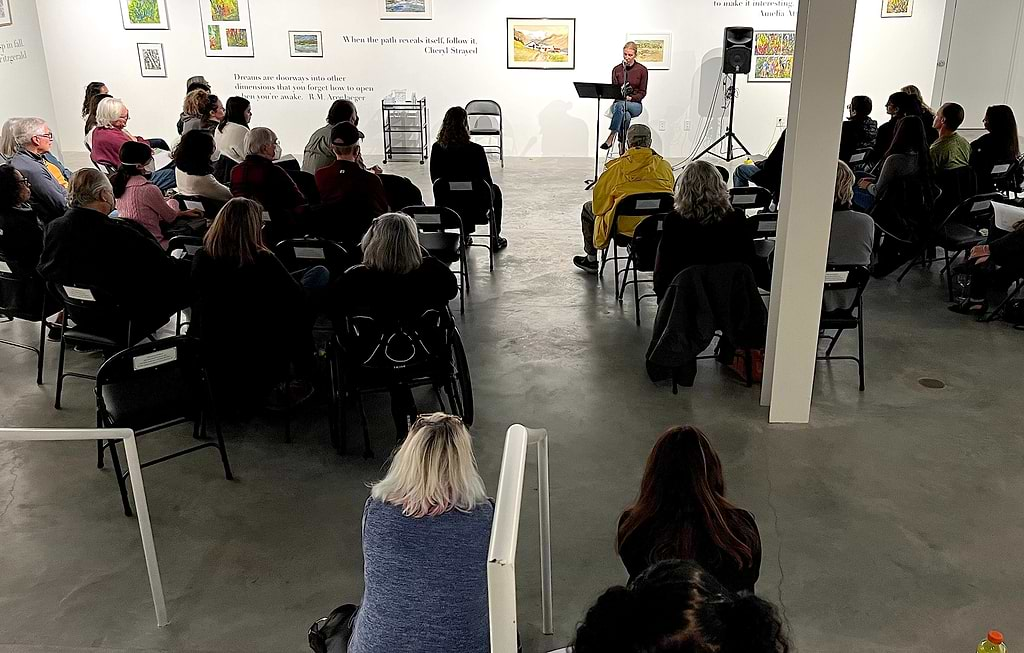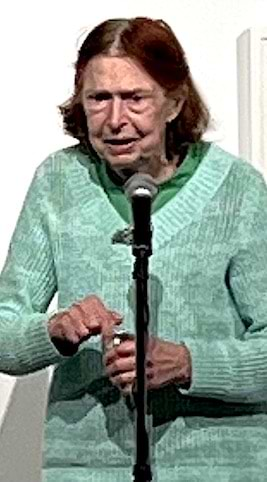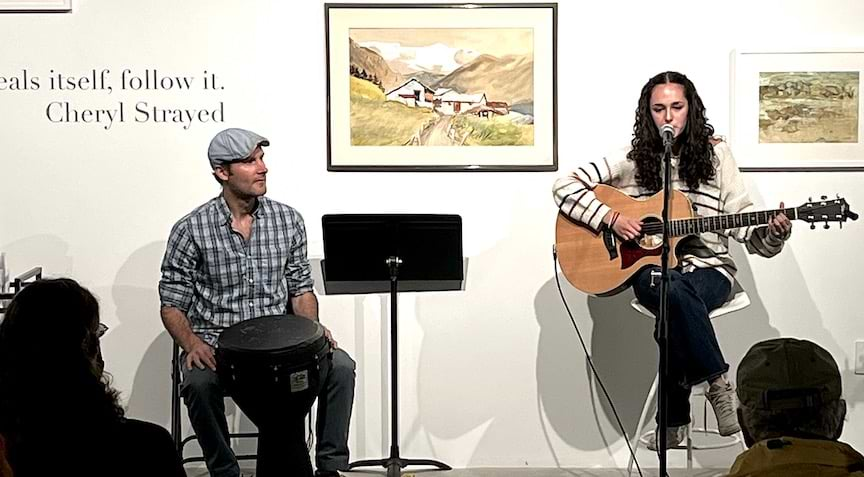 WESTPORT — The first "open mic" night at MoCA Westport attracted 16 performers sharing music, poetry and writings Thursday.
Ranging in age from 14 to 87 years old, the presenters were joined by Jessica McEntee, Westport's poet laureate, who read original poems to the gathering.
Click here for a list of the "MoCA Some Noise" performers.
Museum officials said they hope to schedule more open mic programs in the future. For more information, call MoCA Westport at 203-222-7070.