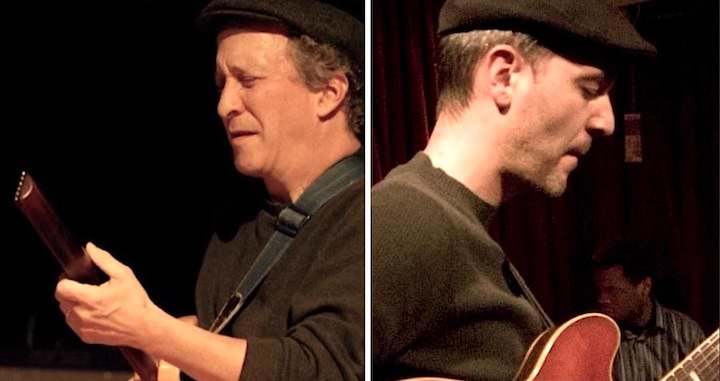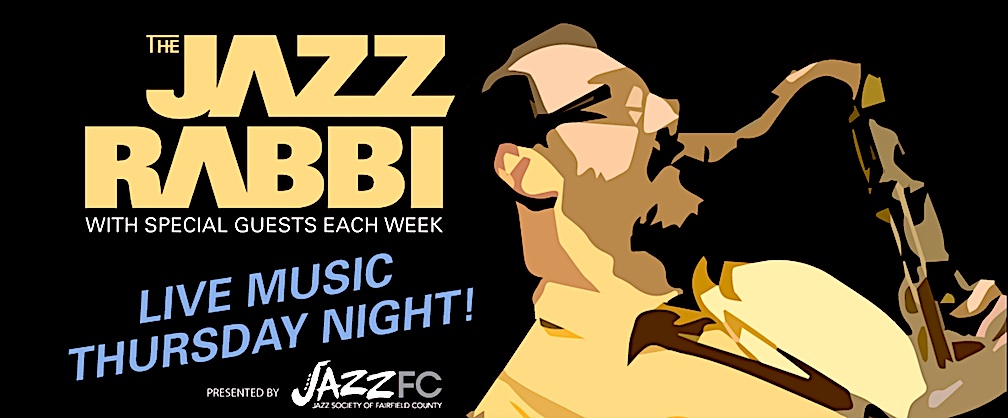 WESTPORT — The "Jazz at the Post" concert series swings into a new season with a Sept. 7 showcase for two guitarists at the at the Joseph J. Clinton VFW Post 399.
The season's inaugural show, organized by the Jazz Society of Fairfield County, will feature performances by Kenny Wessel and Rale Micic, at 7:30 p.m. Thursday, Sept. 7, at the VFW post, 465 Riverside Ave.
There is a $15 cover charge. To make a reservation, click here. Dinner is also available, with service at 7 o'clock.
The featured guitarists will be joined by Essiet Essiet, Jason Tiemann and Greg Wall.
Future performances in the Jazz at the Post series include:
Sept. 14: Ethan Iverson, pianist, composer and writer.
Sept. 21: Joe Farnsworth, drummer and band leader.
Sept. 28: David Kikoski, pianist.
October performers will include Melissa Newman, Amina Figerova, Michael Mossman and David Berkman.
For more information, visit the Jazz Society of Fairfield County website or call 203-227-6796.