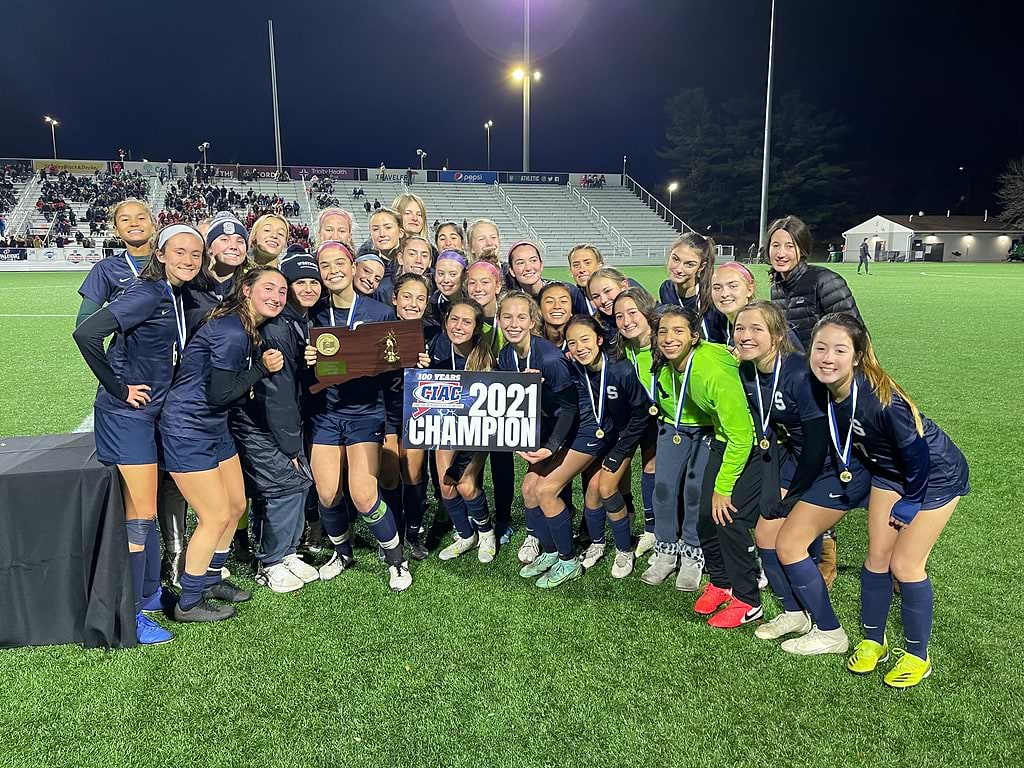 HARTFORD — Yesterday's battle between the Staples and Wilton girls soccer teams was expected to be defensive. The teams have already played twice, once to a 0-0 tie in the regular season and once to a 1-0 win by Staples in the FCIAC title match.
Is it a shock that neither team scored a goal in the state championship game?
Wilton and Staples played a scoreless 60 minutes and then two scoreless 15-minute overtimes. With the 0-0 tie, the Wreckers can lay claim to the state co-title, its second ever and the first since 1989.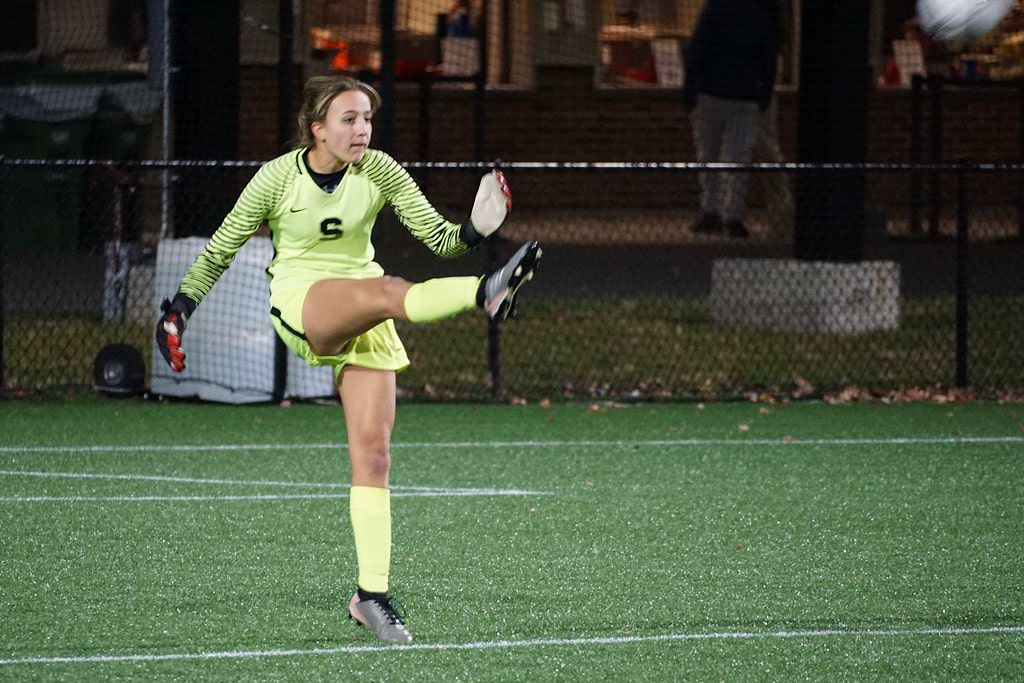 In the first half, Annabel  Edwards, Maddie Sansone and Coco Crombie took good shots on goal, but none found the net. Cami Kolek, whose goalkeeping was outstanding all season long, had several dramatic saves.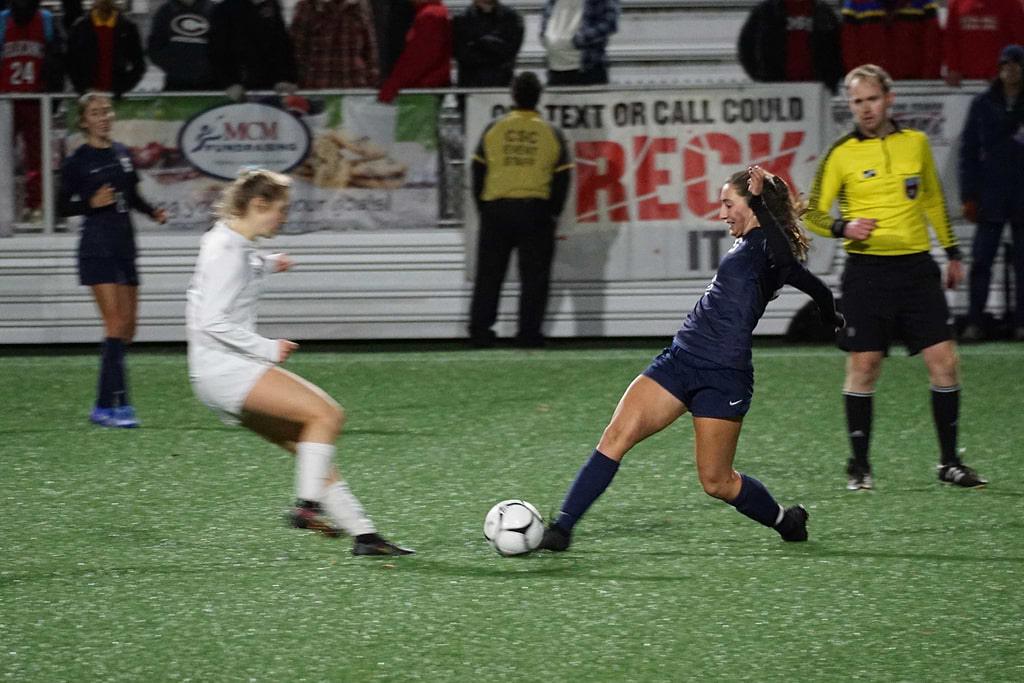 Gabi de Brito, Katharine Shackelford and Evelyn Chudowsky added offensive pressure in the second half, to no avail.
Kolek and the Staples defense held strong in the first OT;  Edwards, Crombie, Sansone, Alex Wasserman and Evelyn Chudowsky kept up the offensive pressure in the second OT. Kolek perfectly defended the Wreckers' goal.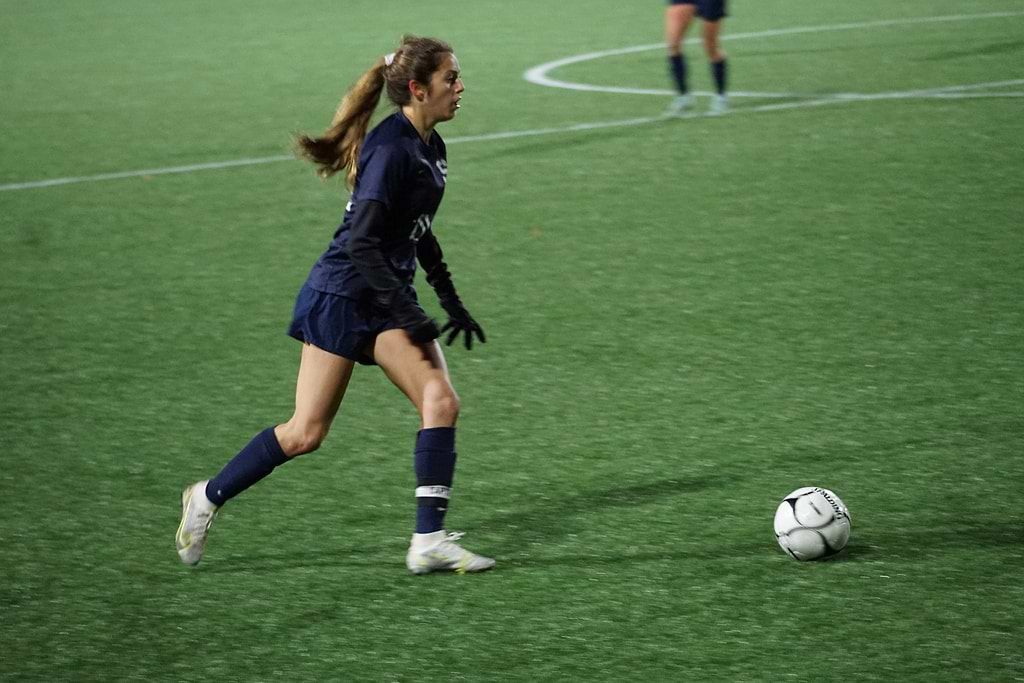 Wilton has a perennially strong girls soccer team; this marks their 12th state championship.
With their second state crown, Staples this season proved that there is no better team in the state of Connecticut.