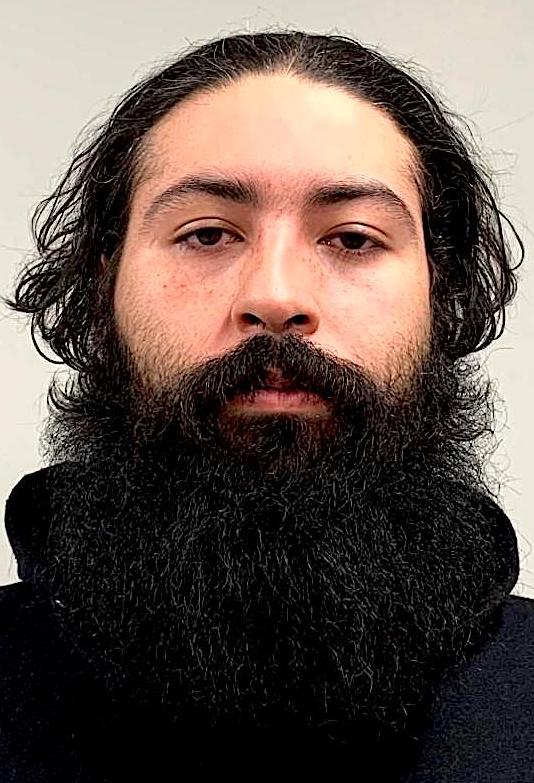 WESTPORT — A New York man is charged with altering a stolen check to fraudulently gain more than $4,800 has been arrested in the latest local instance of "check washing."
George Colon, 27, of New York, N.Y., was charged Monday with second-degree identity theft, illegal use of a credit card, second-degree larceny, second-degree forgery and criminal impersonation.
A Westport resident filed a complaint Jan. 19 with police, reporting that a $20 check had been intercepted and the amount changed to $4,864. The payment recipient's name also was changed from the intended person to "George Colon" before being cashed, according to the report.
Using surveillance video and search warrants, the detective investigating the case identified Colon as the suspect who allegedly changed — or "washed" — the check details before depositing the forged check into his bank account.
After an arrest warrant was issued, Westport detectives took Colon into custody Nov. 14 in Westchester County, N.Y., where he was being held by corrections officials at the time.
Colon was unable to post his $50,000 and was transported for arraignment on the charges to state Superior Court in Stamford.
Westport police have issued several warnings about a growing number of check washing crimes this year, as recently as late October.
The crime occurs when a check is stolen and the details — usually the amount and payment recipient — are erased and replaced with fraudulent information. The forged check then is either cashed or deposited in a bank account controlled by the thief.
Most often, these checks stolen in Westport have been taken from residential and U.S. Postal Service mailboxes, police have said.