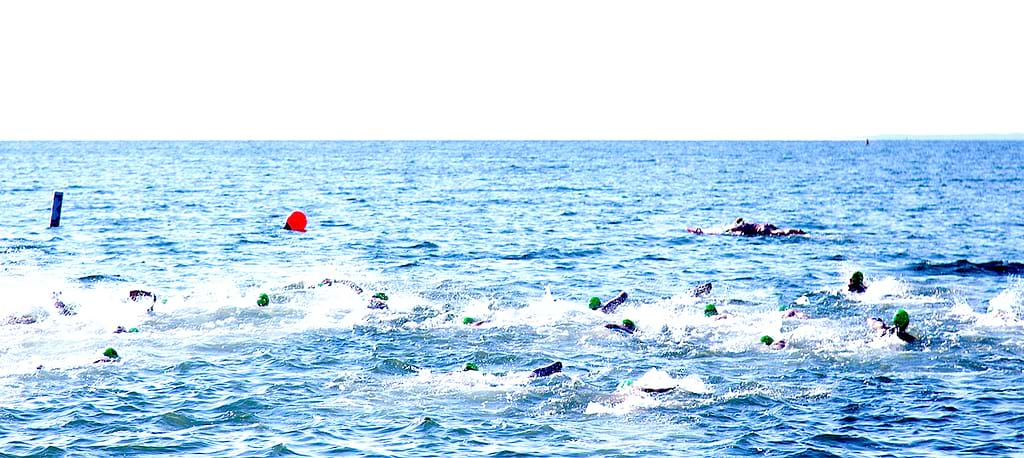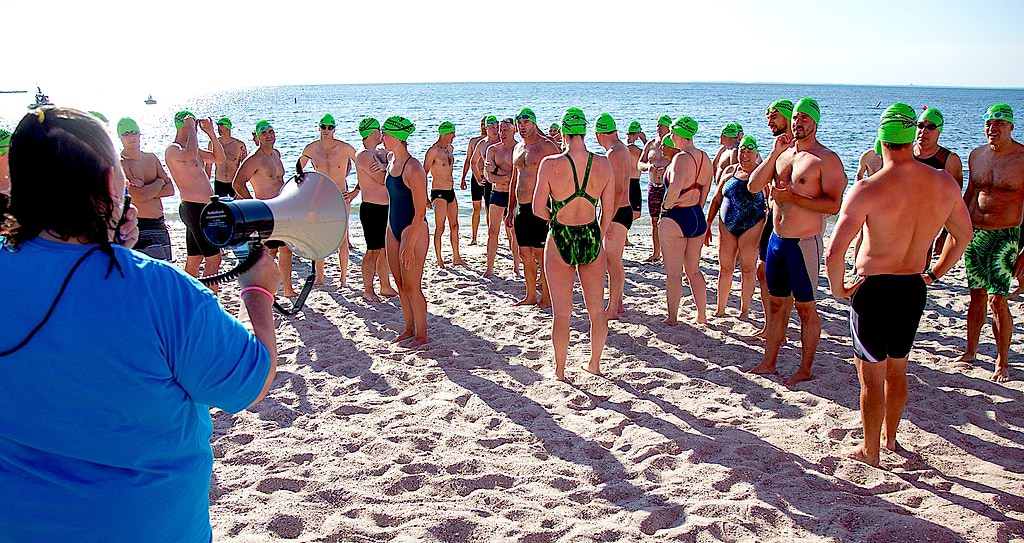 By Jarret Liotta
WESTPORT — Nearly 100 swimmers turned out at Compo Beach Sunday morning for friendly competition and charitable contributions.
The Westport Weston Family YMCA hosted its 43rd annual Point to Point Compo Beach Swim, raising funds for aquatic safety and scholarships.
"It is a charity swim and the funds go toward water safety and subsidizing swim lessons [for] those in need," explained Maria Chatman, Y chief operations officer, with life-saving techniques also taught to adults with some of the funding.
Four tiers of swimmers took part in the one-mile Point to Point circuit around the east beach, including beginner, intermediate and advanced groups, as well as a special- needs heat for the first time assisted by My Team Triumph volunteers.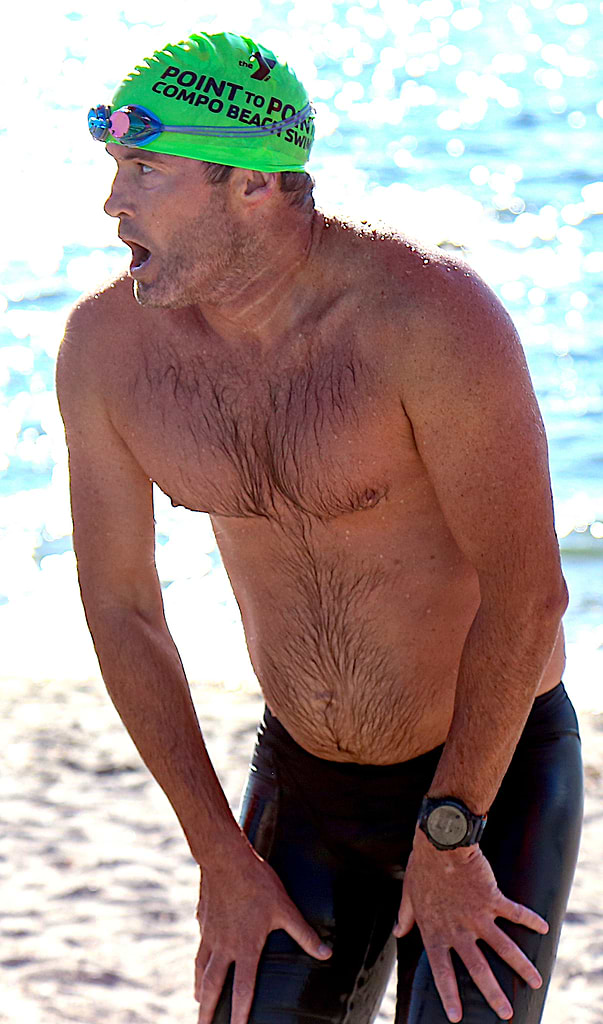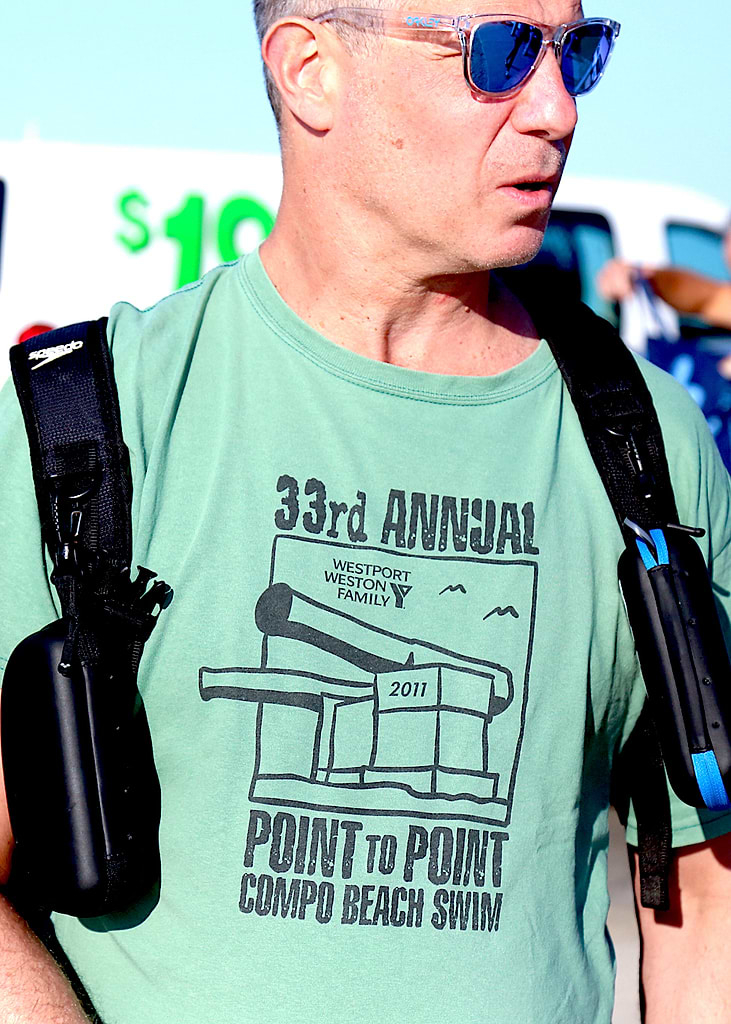 "It's an amazing community event," noted Anjali McCormick, the Westport Weston Family YMCA's CEO. "The Y is all about community."
Check the Westport Weston Family YMCA website for more information about the organization.