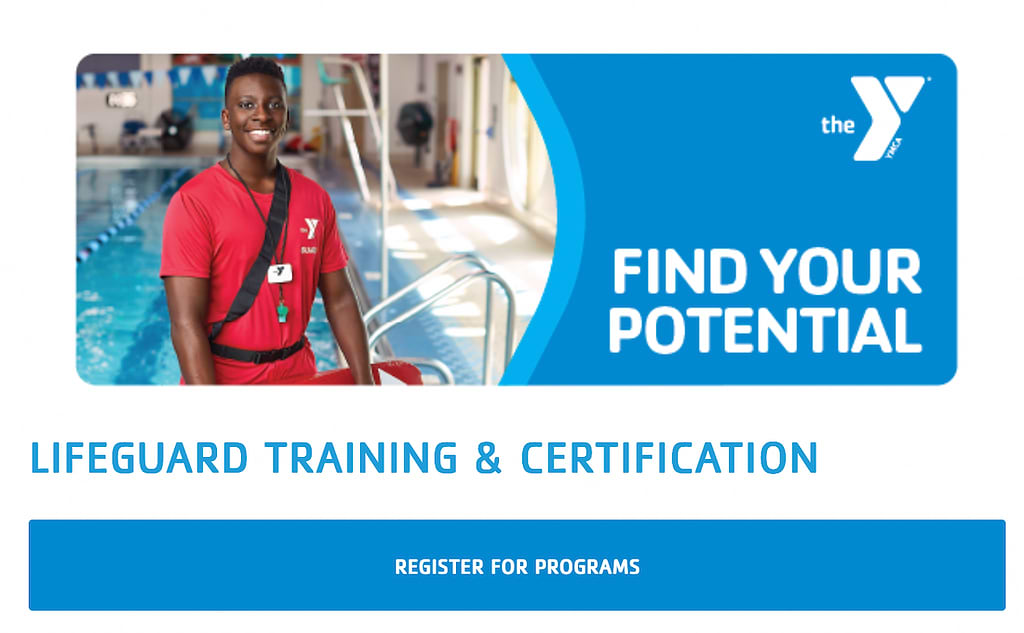 WESTPORT — The Westport Weston Family YMCA has received funding to offer 15 need-based scholarships to train for lifeguard certification.
Available to young adults in lower Fairfield County between the ages of 15-23, they enable trainees to take part in the certification program at the Y without cost barriers.
"This scholarship is a wonderful opportunity for under-served youth," said Brian Ference, assistant aquatics directors, "because the cost of certification is no longer a barrier to finding a career path they can be passionate about, including learning new skills that are transferable and having job security in the future."
Strong swimming skills are required to participate in the American Red Cross lifeguarding course, which includes training in various health and injury emergencies.
For more information on the program, or to download an application, visit the Y's website at this link, or contact Ference at (203) 226-8981, ext. 121.