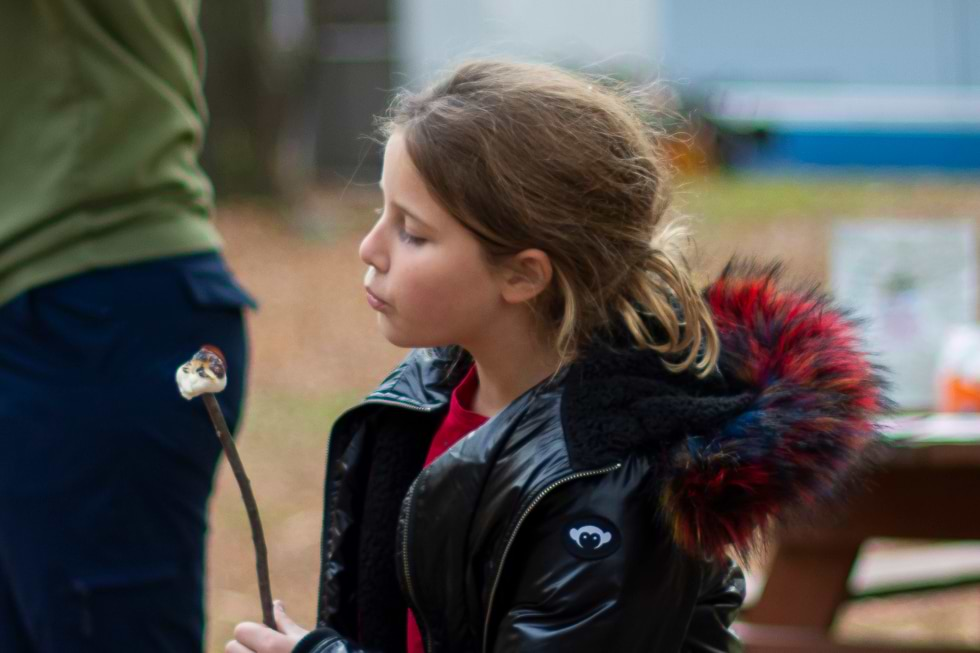 WESTPORT — On Sunday afternoon Earthplace met the autumn time change with a warm fire and fellowship.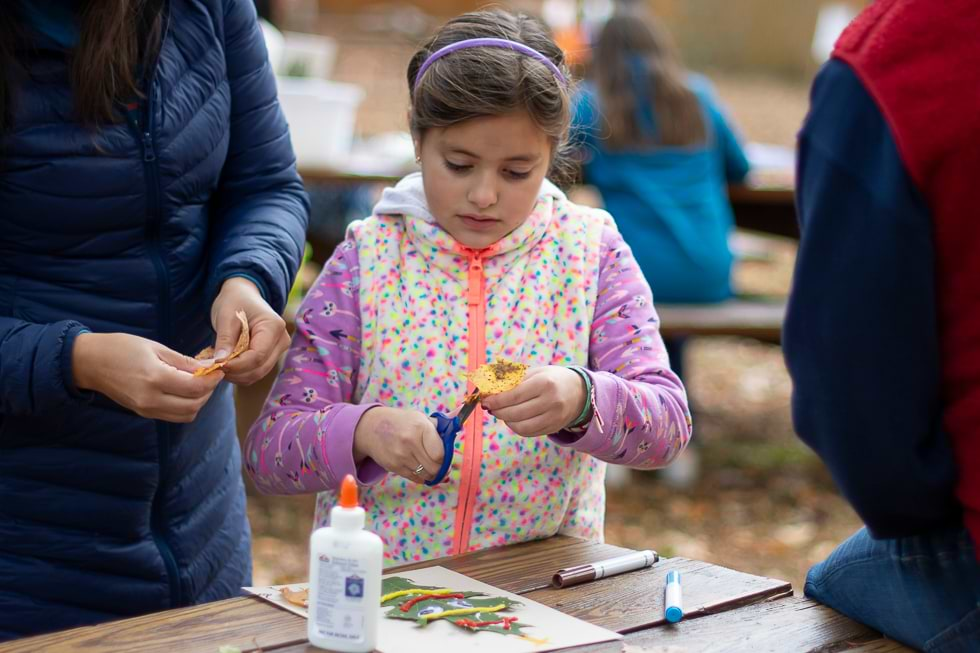 Family Campfire invited participants to come out to the nature center, commune with the animals, take part in some craft activities and roast a few marshmallows as well.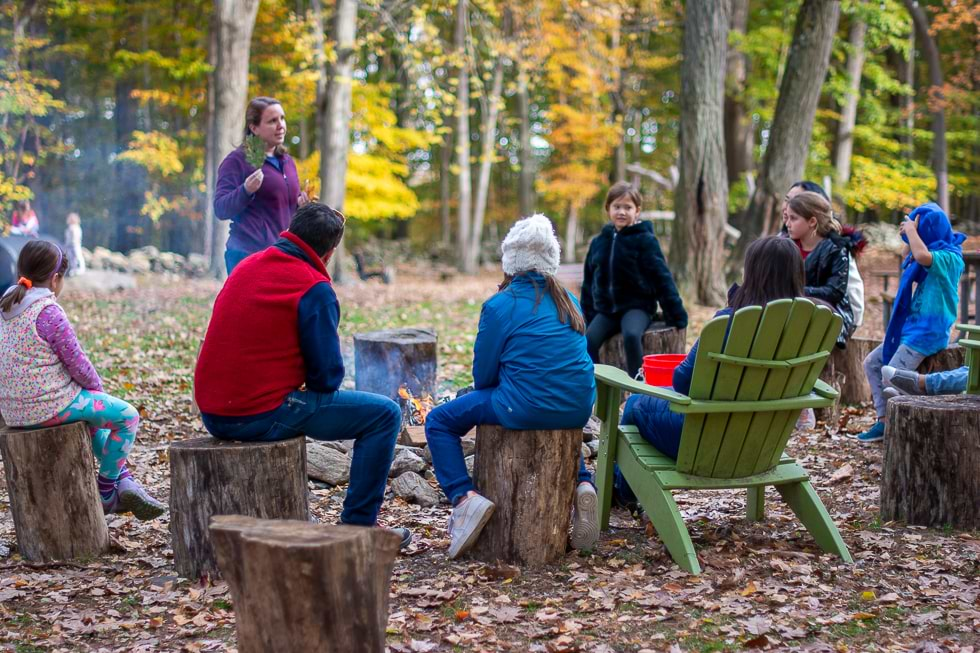 Seasonal Change was the theme of the event, highlighted by the sleepy season of autumn rolling on as the clocks were set back on Sunday morning.