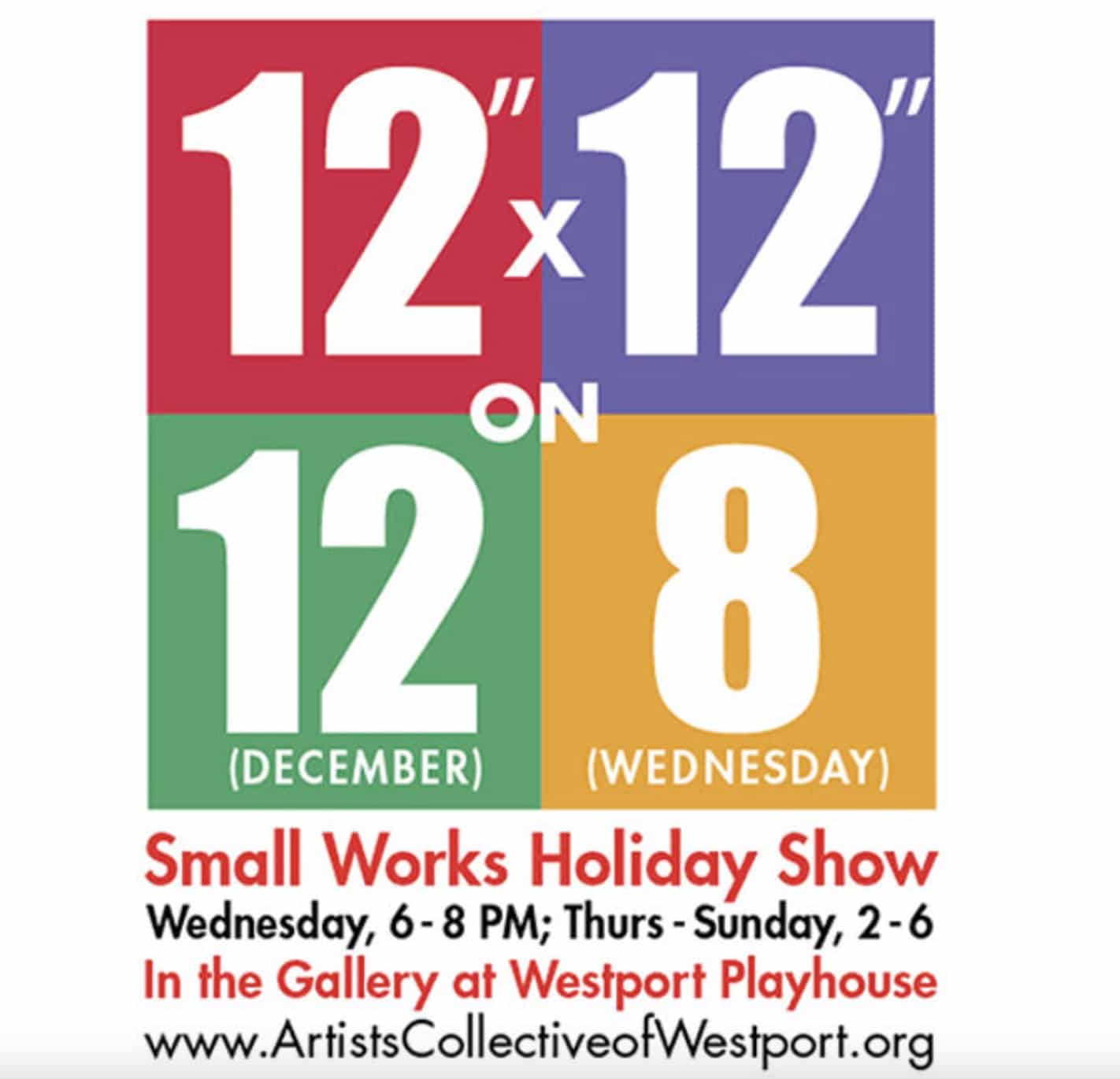 WESTPORT — A "Small Works Holiday Show" is planned Dec. 8-12 by the Artists Collective of Westport at the Westport Country Playhouse gallery.
Showcasing 12"-by-12" art works, the exhibit kicks off with a reception Wednesday, Dec. 8, from 6 to 8 p.m., at the playhouse gallery, 25 Powers Court.
The show will be on display from 2 to 6 p.m. Thursday, Dec. 9, through Sunday, Dec. 12.
Art works by collective members will be on display, and on sale at "affordable" prices, according to organizers.
The playhouse requires those who are not fully vaccinated against COVID-19 to wear masks.
For more information, check the Artists Collective of Westport website.