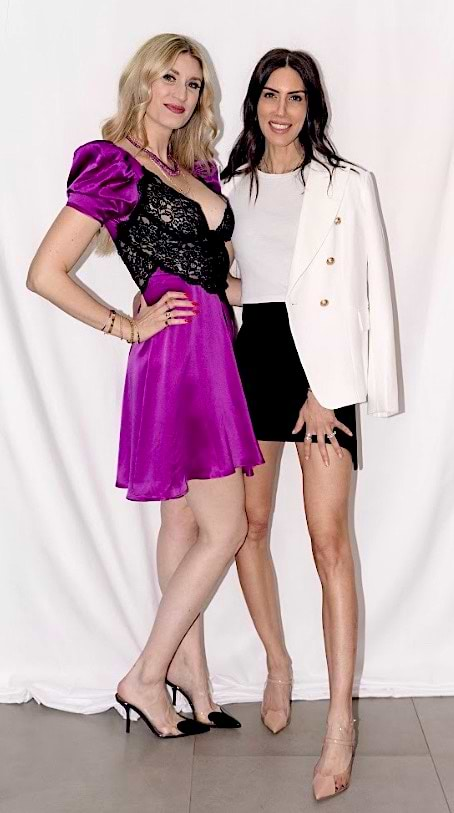 WESTPORT — Fashionably sustainable.
The Exchange Project's annual "Sustainable Shopping Event" at a Cross Highway home on Thursday was a swapping success, according to event organizers.
Founded in 2021 by Westporter Carly Ridloff, the Exchange Project helps people reduce their carbon footprint by exchanging clothing instead of routinely buying new merchandise and disposing of older clothes.
The aim is "to inspire sustainable shopping and inspire others to value the welfare of our planet and the ways in which we get our clothing," according to a statement from the group. "Our goal is to divert as much clothing from entering a landfill as possible."
The Exchange Project team works to organize, style and curate items to make them attractive and useful for a second life.
The group has organized similar events in New York and Florida.
Unclaimed items from the Westport shopping event are to be donated to a local women's shelter.