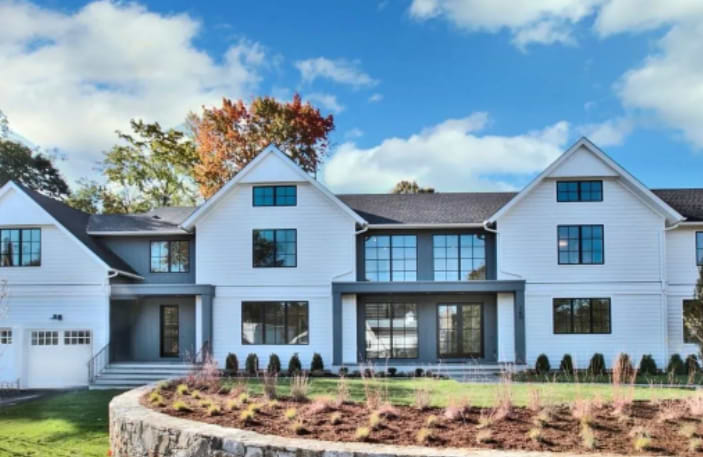 WESTPORT–During the week of January 2-6, five properties changed hands for $9.9 million, generating $25K in conveyance tax. One year ago, 11 properties changed hands for a total of $19.5 million.
149 Hillspoint Road & 1 Hideaway Lane sold for $4,960,000.
Seller: SIR-149 Hillspoint LLC.
Buyer: Aaron Kihyun & Michelle Milee Maeng.
5 Ivy Terrace sold for $2,450,000.
Seller: Brian Corbett & Lydia Josephs.
Buyer: Courtney Ayn & David Shawn Burton.
20 Baker Avenue sold for $1,575,000.
Seller: Michael & Colleen Cuffaro.
Buyer: Brett & Brittany Tessler.
18 Highland Road sold for $900,000.
Seller: Kathleen D Fong.
Buyer: Victor C Garra.
4 Jonathan Lane Lot X sold for $20,000.
Seller: Anthony F & Lauren A Lofrisco.
Buyer: Nathan & Noah Greenberg.
Source: Westport Town Clerk