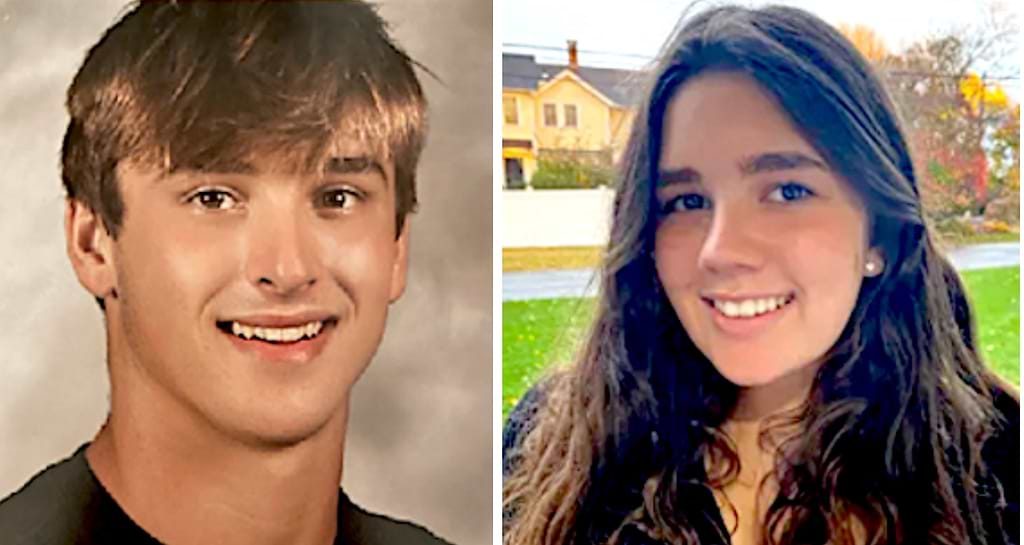 WESTPORT — The Westport Weston Family YMCA is looking for candidates to serve as junior members of the board of directors.
To be considered for the two open positions, with a two-year term starting in June, applicants must be a rising high school junior with a minimum 3.5 GPA (unweighted), be an active WWFY member and able to attend monthly board meetings.
Junior board directors have full voting rights and participate in the governance process, according the Y's announcement.
Applicants should submit this online application by Feb. 27.
WWFY's current junior directors, Ava DeDomenico, and Riley Twiss, will move on this spring after their graduation from Staples High School.
"I contributed to the Y community through my support of and shared my opinions on specific matters of the board, conducted research to help advance projects and worked with other board members on other agenda items," DeDomenico, who also is active in the WWFY gymnastics program, said in a statement issued by the Y.
"The team, the coaches and the Y community have played a huge role in forming me into the person that I am today," added Twiss, a competitive swimmer on the WRAT team. "The organization has fostered my commitment to swimming, dedication to the team, and the appreciation of all my coaches who assist me in achieving my goals."
For more information, call the Westport Weston Family YMCA at 203-226-8981.